Contact Us
If you would like a chat about how we can help you with your training needs, please contact us on:
What People Say About Us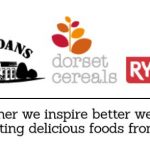 "Thanks for yesterday for an informative and interesting course… certainly well worthwhile and well delivered". IOSH Environment for Business Course
Course Delegate
Environmental Manager
- The Jordans & Ryvita Company
October 28, 2021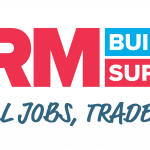 "Martin was an excellent instructor with good skills in getting the course content through. Thank you." IOSH Managing Safely Course
Delegate Feedback
February 23, 2022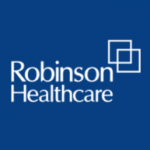 "Enjoyed understanding how everyday business is affected by and affects the Environment." IOSH Environment for Business Course.
Course Delegate
October 28, 2021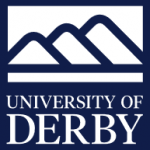 "Approachable, responsive and expertise in their field, our staff and students have benefited from the hard work, dedication and attention to detail that are hallmarks of FPA". IOSH Managing Safely Course
Course Delegate
May 31, 2021